Dampness in your home can lead to a host of problems ranging from mould and mildew, all the way to causing serious illnesses. Homes plagued by mould are often times lacking in proper airflow which keeps moisture at a minimum.
When things stay wet and humid over extended periods of time, a mould spore can land on a damp area and continue spreading and growing almost like a virus without home owners even taking notice. Breathing in mould can cause various allergic reactions, asthma attacks and suck the energy right out of you. An expensive, bulky dehumidifier is one way to combat this issue, but there are other easier and more affordable ways to keep your home dry which we will look at in the next few paragraphs.
Additional reading: Get Rid of Damp
Battling condensation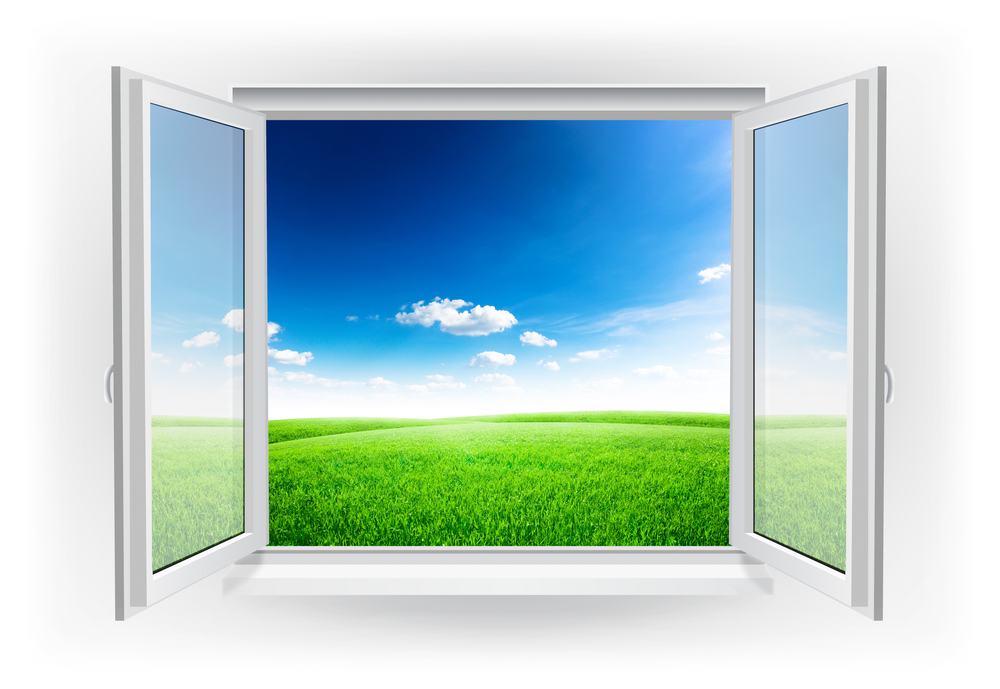 What to do with moisture-producing appliances
Many appliances produce moisture like your stove or your clothes dryer. It is important to make sure these types of appliances have proper venting or exhaust systems which send the majority of the moisture outside – where it should be.
Air-flow control is important
In your bathroom, try to either keep a fan running or open a window when using the shower. If you've ever noticed how the bathroom mirror gets steamy during your long, hot showers then you already understand why getting proper air flow can help prevent your walls from absorbing that same moisture that condensed on your mirror and growing dreaded mould. This is one of the key ways in drying your home without a dehumidifier and battling condensation.
On a similar note, open your windows in every room (or just use fans) when you can to increase airflow throughout your entire home. This will help prevent any one area from staying too moist. Remember moist areas in your home encourage the dreaded dry rot.
Clean up time!
If you spill liquids anywhere in your home they must be cleaned up to the best of your ability as quickly as possible. Letting the water seep into cracks and hard to reach places is a recipe for disaster. Do the right thing and act quickly, your lungs will thank you later.
Use the outdoors to your advantage
If you don't use a standard clothes dryer and prefer to do the old-school hang and dry method, consider moving hanging duties to an outdoor clothesline. Leaving damp clothes hanging in your home will add more water vapour to the air, increasing the humidity and the likelihood of mould catching on and growing.
Check for leaks
Any leaky area can be a perpetual wet spot and breeding ground for mould. Common risk areas are your roof and windows. Windows are easy to seal up with a bottle of caulking, roofs may need a more professional evaluation but it is worth your time (and money) if it prevents moisture from seeping in. Leaky basements are another common occurrence and can let more than just moisture seep in. Various environmental data resources report that chemicals in the ground can also make their way into your basement through cracks.
Additional reading on leaks and plumbing:
What to do when water pipes burst
Put away the humidifier
This should go without saying, but using a humidifier increases the likelihood of mould developing by keeping more moisture in the air. At times, one may not be able to do away entirely with their humidifier – which is okay – just make sure to change the water and clean the tank frequently.
Be careful, it's a trap!
Using moisture traps is a fine way to get to those hard to reach areas which always seem to be a little more damp than they should be. Moisture traps come in various shapes and sizes and are designed to absorb moisture out of the air. You can leave some traps hanging for months before they need to be replaced. Traps work perfectly in areas with little airflow – think closets, basements etc…
What other ways of battling condensation can you share with us? Have you had the trouble of condensation in your home? How did you deal with and solve it?
If you liked Battling Condensation: 'How to Dry Your Home Without a Dehumidifier' please share it on your social networking sites. Thank you.