When it comes to home improvement, typically, there are two times of year when most people get the urge to improve their home. This is during the spring and during the fall. Both of these seasons are perfect for starting any DIY home improvement project, but fall is the best time for DIY Projects, and here's why:
You have more time in the fall for DIY projects
Fall offers many holidays and breaks from work unlike other seasons in the year. During the fall, you can often find a holiday that occurs on the weekend, such as the weekend after Thanksgiving. Some companies even offer other holidays off, such as Columbus Day, and other bank holidays. If you want to start a home improvement project, there is no better time than the fall.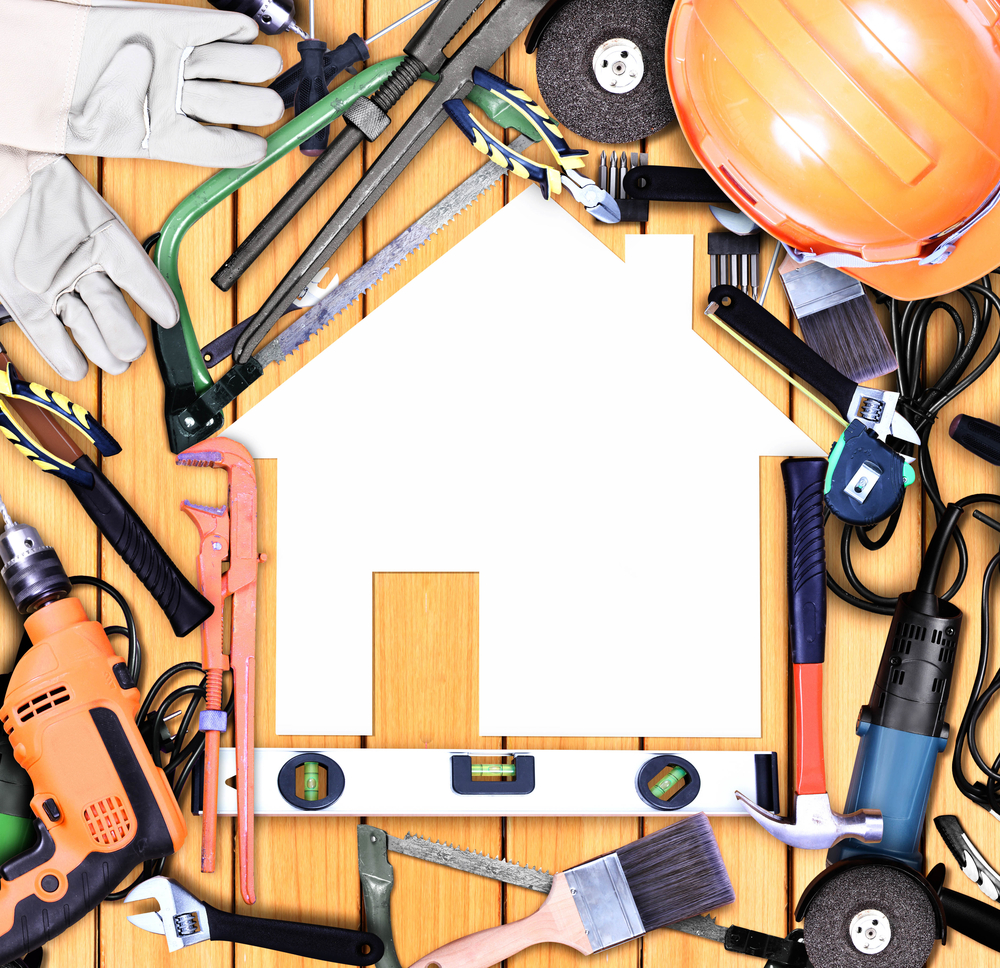 Climate in the fall is best for DIY projects
In most places in the world, the fall is the perfect time for getting outdoors and getting active. Fall climates are beautiful. They are not too hot to work outdoors, but not too cold to be outside either. If you live in a place where September, October, and even November are cool, but don't get snow during these months, this is the ideal time to start a DIY project, particularly outdoors.
DIY projects in the fall helps you prepare for winter
Fall is a time to prepare for the upcoming winter season. Humans have used fall as a time of preparation for the winter for thousands of years. Even animals use fall as a time to store up food and get things ready for the upcoming cold season. Everything about fall, from the harvest, to the climate, to the activities that you do can help you prepare to make it through the winter in comfort. Even doing something like adding insulation to your home, or even painting your front door  a vibrant color will help you make it through the long winter days cozy and full of cheer.
Fall has several themes
The fall carries many themes and holidays, including Halloween, Thanksgiving, and a few lesser holidays that some people also choose to celebrate. There are many decorating styles and holiday-related projects that you can do during the fall to make your home look festive and inviting. Even painting your home a fall-friendly color will help bring color and personality to your home during the bleakest time of the year. You can choose to bring in fall leaves and other outdoor elements, decorate your home like a spooky castle, bring out the turkeys and pilgrims for Thanksgiving fun, and any number of other activities. Hay bales, apples, fall leaves, acorns, and pine cones are all hallmarks of the season that will make your home bright, seasonable, and fun to live in when you are forced to be cooped up indoors.
Ideal projects to try
The climate of fall makes it the ideal time to try projects including:
Painting your home inside or out
Replacing insulation and checking your home for leaks
Adding carpet or new flooring
Decorating with a fall theme
Replacing cabinets in the kitchen or updating appliances
Cleaning out gutters and ripping out dead plants from the garden
Planting bulbs and other flowers in preparation for spring
Pressure washing your home and cleaning windows
Inspect your roofing with the help of Chase Construction North West
If you can think of a home project, fall is really the ultimate season for trying to clean your home and make those repairs that you have put off the rest of the year. By the time winter rolls around, you will have fallen in love with your home all over again. Getting your home ready for fall is a fun DIY project that you can do without trouble and suffering.
This is a post by Ashley Williamson. Ashley is a freelance writer and an occasional guest-blogger. When she is not working she likes to travel and read as much as she can. If you have any question feel free to leave a comment. 
If you've enjoyed 'Why fall is the best time for DIY projects', please share it on your social networking sites.