Diy Projects wants to wish all its subscribers, loyal readers and passers by a wonderful Christmas and a successful 2011. Our wish is that you have all your loved ones around you this holiday season. No present on earth can match the satisfaction we get from spending quality time with the ones we love. 
Take care of them and enjoy the time spent with them. Let us know in the comment box below how we can serve you better in 2012. We look forward to working with you and helping you to sort out your home improvements and diy projects. We'd also like to say a big thank you to our sponsors this 2011. They're listed below and we would love you to take a look if you're planning any home improvements or furniture buying in the new year.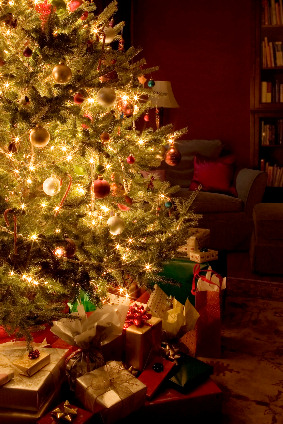 Here's to our you, readers and our sponsors! We hope for bigger things in 2012!
Northline Express
Bedroom Furniture
 iPad honest review (all you need to know if you intend to buy an iPad)
So, there you have it, our Christmas wishes to you! See you in the new year.