If you live in a house or a flat, the one thing you have in common with everyone else is housekeeping. Good housekeeping helps us all to live in a place which is conducive to good and comfortable living. It means that our surroundings are kept liveable, functional, clean and tidy.
You don't have to have a large house, expensive furniture or a lot of disposable income to practise good housekeeping. You don't even have to have the best cleaners and equipment. In fact, sometimes we can clean a lot better and healthier with household products like lemon, vinegar and soda, rather than with potent, costly cleaners.
These articles on this page will take you to various posts filed under the heading of clever housekeeping. They will show you how to clean, pack away your clothes for winter, declutter, make use of small spaces etc. Just click on the heading of the one you want to read to go to the article.
Housekeeping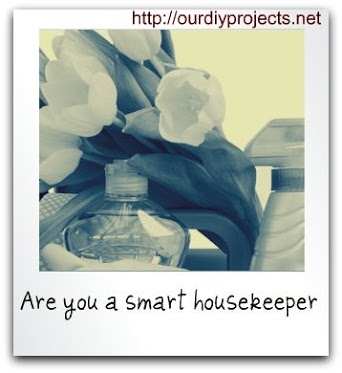 Housekeeping need not be a difficult thing to master. It just needs a bit of time and concentration. The important thing is usually to be able to see what needs to be done and do it. It's a job that takes time to get into, but shouldn't take up much of your time if you keep it under control – little and often. Easyspares supply dyson spare parts so you never need to be left with a broken vacuum cleaner. Please share the above Housekeeping posts on your social networking sites. Thank you.