The bathroom and kitchen are obviously expensive rooms to completely makeover. However, you don't have to replace any of your units to give your bathroom a face lift. You'll be surprised at how removing your old sealant (caulk) and replacing it with new will make your entire bathroom look brand new. It's not your tub or sinks that look old (those units hardly ever age), it's the discoloured sealant (caulk) around them that gives the impression of age.
Here are six other DIY projects you can do in one week-end to make a massive impact in your home. You don't need to break the bank and certainly don't need to hire someone to do the job.
Affordable weekend DIY Projects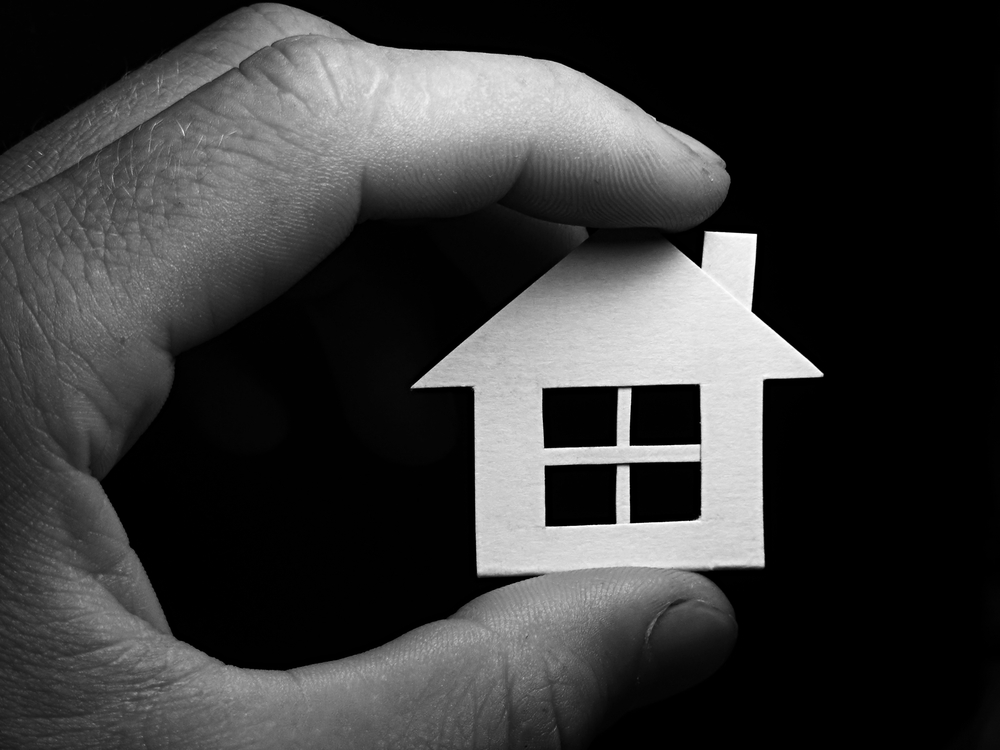 1. Buy cheap wooden shelves and paint them to suit your colour code. Install them in any room in your house to divide and conquer the  clutter you've accumulated over the years. You can also buy end pieces of wall paper from your local DIY shop and put them up behind your shelves for an extra oomph. See how to paint wood here.
2. Re-grout your bathroom/kitchen tiles. You can get a special tool to remove the top few millimetres (do not remove all) of your old, blackened grout. It's very easy to do. Once you've done this, just replace it with new, anti-mould grout and be amazed at the difference. You'll have to make sure all surfaces are dry before the job is started and you will not be able to use the area until the grout is dry. Grout is also sold ready-mixed.
3. It's amazing what a bit of paint can do. See this article Beautify Your Home With Paint for more details on painting those little pieces of furniture, or areas around the home to create an instant wow on a small budget.
4. Give your home curb appeal (you can check out our other external design ideas here) by installing a window box. You can either buy a second-hand one or make one yourself from old timber like I did. Paint it in a colour that complements your home, and put some potted plants in it. Don't forget you can also purchase plastic window boxes. If you're planting trailing plants in it, no one will never know they're plastic.
5. Replace an old curtain, or an old light-fitting and see the entire room light up – or check out some great lighting at Scotlight Direct. You can also see how I made a wall curtain at this post.
6. Paint your deck chairs to update them. It will give your garden an instant lift.
Do you have any other quick, affordable weekend DIY projects that you've done successfully? Please share them in the comment boxes below so we can use this page to collect some wonderful things hard-working families can do to beautify their homes on a budget.