Most of us have stretched budgets these days. When you've spent money on the rising costs for food, taken care of your family's needs and kids' extra-curricular activities, paid your mortgage, travel expenses and bills, there's hardly anything left over for spending money on the home.
This is why it's become crucial to plan your DIY work in advance so you could do at least some of them yourself. They aren't as hard as some people make out and to be honest, once you've researched how to do the work on sites like this one, you can become an expert in your own right within a short space of time.
Here's a short list of DIY projects you can plan to do on your home throughout the year. All you need is a few hours each week-end of each month. Feel free to extend each month into two if you only have short week-ends free to work with.
Monthly DIY projects for your home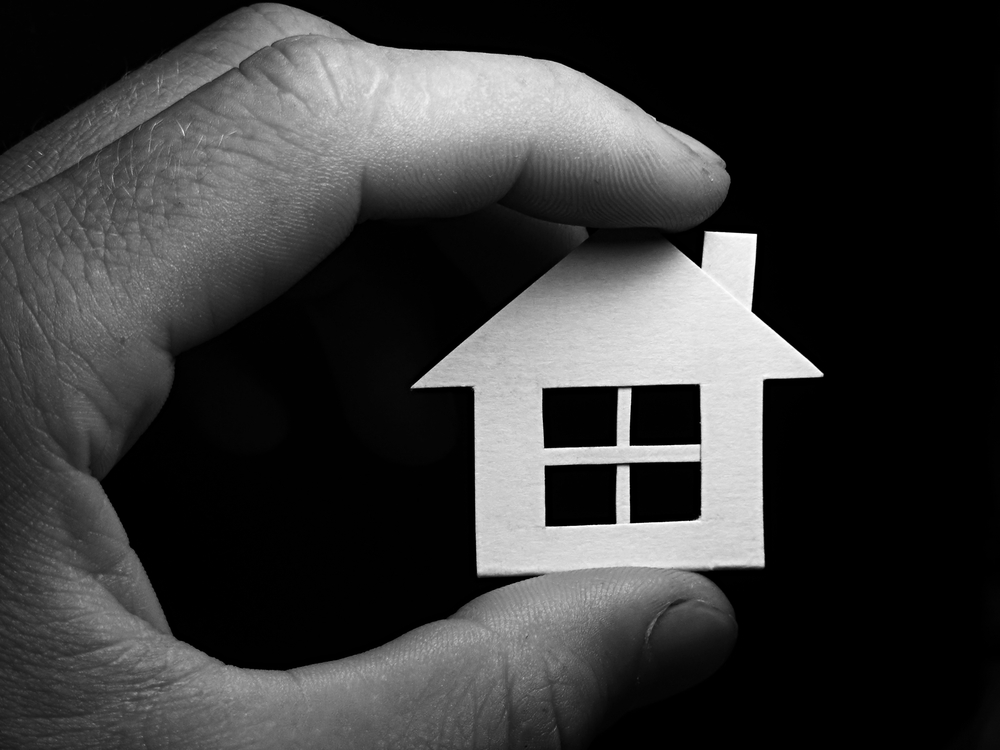 Month 1
Organise your pantry and your kitchen. Get rid of food stuff you haven't used in a while and are not likely to use again. This will free up some space so you could get more organised in the kitchen – something you may have been planning to do for a long time. Make the space for sugary and fattening snacks a lot smaller than it used to be. Put this 'grouping of food' in a smaller cupboard or space and start storing your healthy foods there instead.
Organising your kitchen may save you a load of cash. You may realise that you don't need that new storage sideboard after all. Clean up inside your cupboards and scrub down your kitchen cupboard doors. A cleaning may be just the thing they need (instead of replacement).  Once you're done cleaning (and this may take you about 3 week-ends) you can sand down and paint your kitchen cupboard doors for a new look instead of replacing your kitchen. See how to paint wood here.
Month 2
There are several DIY jobs to get on with in your bathroom. These can include:
Replace your old sealant in your bathroom. Put up shelves and storage.
Replace old taps and rearrange your towel rails if you need to.
If you've got toilet holders and towel rails that are broken or which need replacing, all you need is a trip to Ikea or another similar store to purchase reasonably-priced replacements. There are always directions on the packs if you're unsure of how to erect them. See how you can revamp your bathroom here.
You can also use this time to re-paint the walls that look a bit tired. Please note that you'll need paint specifically formulated to deal with the moisture of the bathroom. Any old paint won't do. You can see this article that shows you how to prepare a room for painting.
Month 3
Inspect your windows to make sure they're all still in working condition. The hinges and small parts should be cleaned and oiled at least twice a year. Instead of paying to get them cleaned you can put aside a couple of hours each week-end of month 3 to clean your windows inside and out.
Once you've dusted the inside of your windows, wipe down with a lint free cloth or old newspapers (this is what I use). Finish off by cleaning the panes with a damp cloth.
You can purchase a long window cleaning pole for the outside (if your house is more than one storey high) and do it yourself. The pole will come with a washing sponge and drying cloth. If it seems a bit odd or difficult at first, just keep at it and you'll get the drift before long. I purchased a cleaning pole out of a shopping catalogue some time ago and use it to clean my windows.
Month 4
A really crucial monthly DIY project is the outside of your home. Clean up the outside of your house in month 4. You can save this job to do in one of the warmer months. Take care of your deck and re-stain it if necessary. Make sure you've got some potted plants to beautify your exterior, and ensure your grill is clean and in good working condition. Also prepare some appropriate shade for when things heat up outside.
If you've got a garage, take some time to organise it as well. If you never do any organising in your garage, before long you won't be able to find anything in there. Get rid of things you haven't used last year. Chances are you won't ever use them again.
In the months leading up to winter see how to prepare your garden for winter, and prepare your home for winter. You can also see how to draught-proof your home here. 
Month 5
Have a complete wardrobe/closet clear out. Be ruthless with yourself and only keep the things you've worn in the last year. Ask yourself, does this piece worth the space it's taking up in my wardrobe? Only if your answer is yes should you keep it.
Once your wardrobe is empty, dust it out completely and tighten any loose screws or bolts you may have been meaning to fix. If you have a sideboard you no longer like the look of, this is the time to repaint or get rid of it. You can also see 10 things you should do once a year here.
So, how do you do your DIY projects? Do you do them monthly or just randomly (when you feel like it)? You may find that having a plan will give you focus with your DIY jobs and help you complete them in a more timely manner. If you enjoyed Monthly DIY Projects, please share it on your social networking sites.