Do you battle with small spaces in your home? Many people do. A lot of people live in small flats/houses and desperately need some extra space in their lives. This article will show you several ways in which you can find solutions for tiny spaces in your home. I've linked to other more in-depth articles which explain the ideas in more detail. Before you read this article you may want to check out smart ways to declutter your home.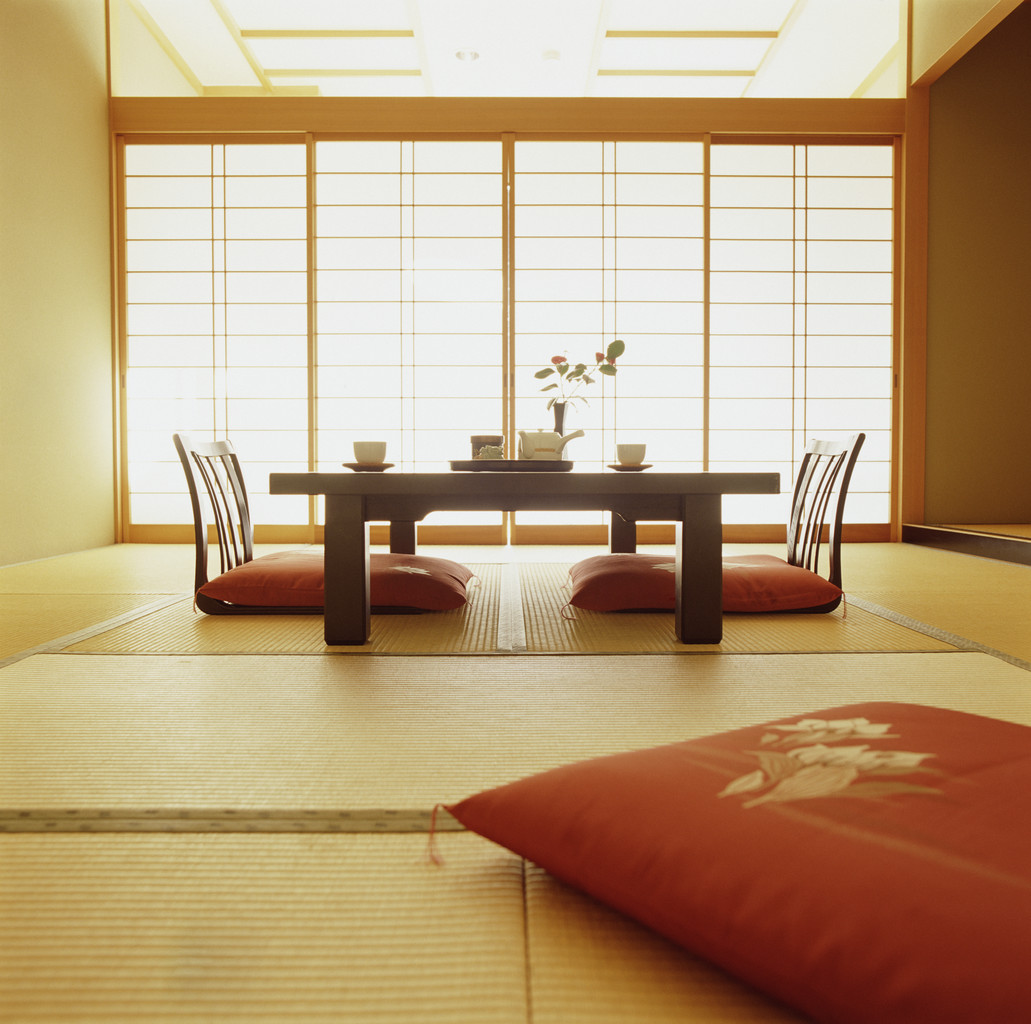 Solutions for tiny spaces – bathroom
The bathroom is one of the most problematic rooms when it comes to space. I've written a popular article on this blog called, Tips For Small Bathrooms, which shows you some really simple things you can do to maximise the space you have in your bathroom without a large amount of work, or spending a whole lot of money.
If you have no other option, adding open shelves to your bathroom wall may be an obvious way to gain space, but it's also one of the easiest, most useful ways of taking care of your space problem in a room where you most desperately need it.
If you're thinking of updating your small bathroom, here are some points to consider before you do so. Don't forget that you don't necessarily have to employ someone to do the work. There are people already employed by your local DIY store who are more than qualified to give you the advice and help you need.
These top 5 ideas for bathroom designs will give you some ideas about storage and getting the best out of your  bathroom.
Solutions for tiny spaces – living room
The living room is the main reception room in your home, so if it's small this takes away from the way you can entertain. There are simple thing you can do like:
Use a lighter colour paint on the walls and implement bold accessories if you like bright colours.
Make a window seat so that the awkward space under the window can be utilised for seating (and storage under the seats) rather than left empty.
Use flexible seats (along with your couch/love seat etc) like wicker chairs so that they can be easily repositioned when you're entertaining. Swivel armchairs are also great for this purpose because they're not locked into once position.
You can also use a room divider in your living room.  This is great if you need to use your small room as an office as well. You can then remove the divider when you have people over. Look at this living room for more details.
Here are some clever ways to design your smaller living room when it comes to feng shui. And 5 ways to design your living room
Solutions for tiny spaces – kitchens
It's very difficult working around a small kitchen. Not only do you use your kitchen every day, several times a day, but you also need space to store all the kitchen gear you invariably need.  If you're stuck, here are some things you can implement for space:
Purchase a rolling cart for storing big items like pots, pans, baking trays, etc. You can keep this in the middle of the kitchen or move it around as you wish. This way you can keep it out of your way when you need more floor space, or you can stick it in the dining room or anywhere else around the kitchen. Most rolling carts look great and will definitely ease the clutter of your cupboards.
See if it's possible to move your microwave oven to a shelf below the counter top. This will free up a lot of space for you to actually use in preparation of meals etc.
Think about open shelves in the kitchen. They look great if you store uniform items like baskets or matching storage jars on them. See how else you can make your small kitchen look and feel bigger.
The colour and accessories you use for your kitchen do make a difference on how big it looks and feels. See this post on this blog for some really great advice on how to make the best of your small kitchen.
How you choose to organise your storage also has a crucial impact on the space you have in your small kitchen. Kitchen Storage Tips will give you sound advice on how to organise this.
Solutions for tiny spaces – bedrooms
Bedrooms are important rooms to keep clutter free. This is because your bedroom is the place you go to for resting and sleeping. If your bedroom is small and stuffy this could affect your sleep drastically.  Here are some smart ways to organise a small bedroom:
Again, choosing and applying paint is a really important factor when it comes to how small your room appears. Choosing the wrong colours can make even a good-sized bedroom seem small. Here are some bedroom makeovers you should see. Kid's bedroom makeover, bedroom makeover 1, bedroom makeover 2.
Storage and organisation (set up) can be crucial in finding enough space in your bedroom. If it's on the small side, these factors become even more important. The first part of this article is a massive help on dealing with bedrooms, space, bedroom storage etc.
This article and the links provided (which are posts previously published on this blog about this topic) are chocked full of ideas and solutions for tiny spaces. If you live in a tiny space or have any other ideas to add, please use the comment section to do so.  
As always thank you for your input and visit. Please share Solutions for Tiny Spaces on your favourite social networking sites.